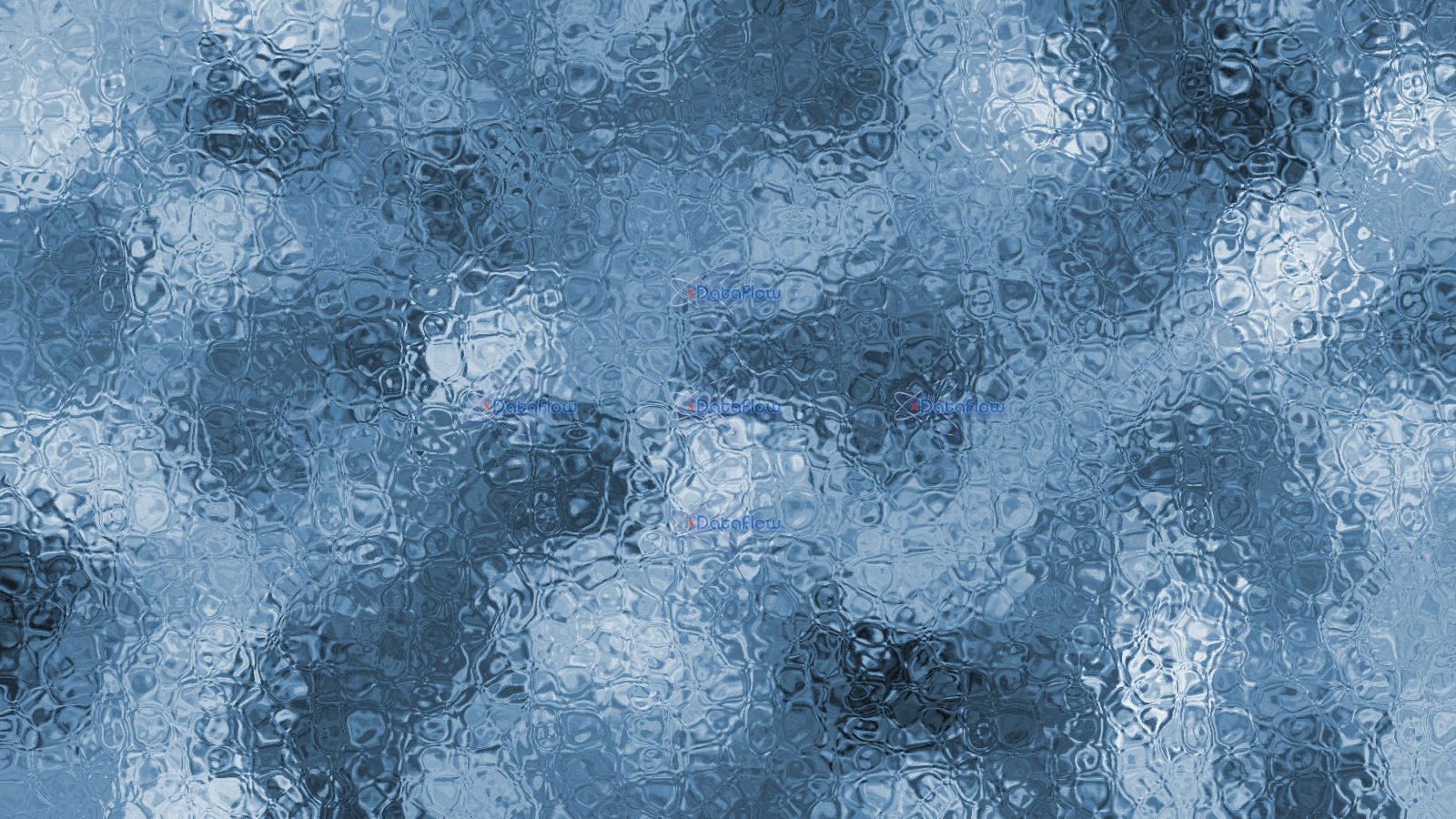 We are Extreme Data Flow
(
x
DataFlow
)
If you are looking for a Web and collateral design firm with a strong reputation of delivering outstanding creative, yet relevant design work at an affordable price, then it is by no accident that you have found xdataflow.com, the official Website of Extreme Data Flow (x

DataFlow

).

What started as a simple Web design firm back in 1999, x

DataFlow

quickly became faced with a growing number of clients expressing a strong desire to have their stationery and print ads mimic the designs of the Websites that we designed for them.

Today, x

DataFlow

continues to provide the same level of design creativity that the company was originally noted for, but has also expanded its operations to meet the demand for a strong consistancy between what the public sees on their Websites and what the public sees on their stationery, business cards, brochures and print ads.

x

DataFlow

is a global company, not only because we have clients that are overseas, but also because the Internet allows us the ability to reach potential clients from all over the world. E-Commerce simply has no borders and its currency limitations are shrinking day by day. Let x

DataFlow

help you or your organization take full advantage of this powerful technology and experience first-hand how we are setting the pace of ecommerce.

If you are interested in what x

DataFlow

can do for you or your organization, then contact us today.